BOLGHERI
At the heart of the Maremma Livornese, surrounded by green hills, Bolgheri was born as a small fief of the Counts of Gherardesca and developed as an important center of wine production. Among the first, it was the family Della Gherardesca to encourage agricultural activity of the area and laid the foundations for what has since become the leading resource of Bolgheri. Famous red wines like Sassicaia, Grattamacco, the Ornella and Masseto products in rural country with incomparable cuisine Maremma Bolgheri each year attract many visitors from all over the world.
For the accounts we owe the construction of the castle clearly visible at the entrance of the village, the residence has undergone several changes and renovations over time without losing its charm. From the castle begins along Cypress Avenue made famous by the poet Carducci in his poem "In front of San Guido". This road closely follows the ups and downs of the hills, creating a unique landscape in complete harmony with nature. Also along the hiking trails, horseback riding, walking or mountain biking you can enjoy the breathtaking view of these hills where the work of man merges with the natural environment.
From the hills around this historic village the view reaches the sea, the famous Etruscan Coast whose sandy beaches offer moments of relaxation and entertainment suitable for the whole family. Just go a few kilometers from Bolgheri to find themselves in a paradise beach.
bolgheri.net recommend:
HOTEL BOLGHERI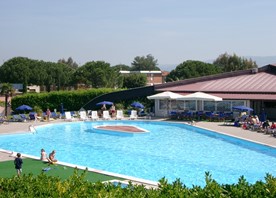 "Don't dream your Life away, Live your Dream in Tuscany!" "Here with us you'll find a seaside Hotel with organized entertainment and lots of fun.
Distance from Bolgheri: 12 miles (Cecina)
FARM HOLIDAYS BOLGHERI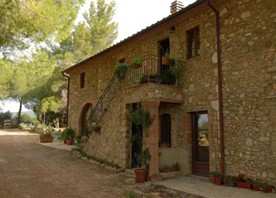 Amongst century-old olive trees, in the serene hills, not too far from the castle of Bibbona, lies the "Il Poderino" holiday farm.
Distance from Bolgheri: 3 miles (Bibbona)
RESIDENCE BOLGHERI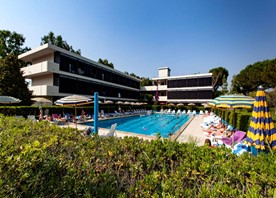 The Magnolia hotel residence has two-room and one-room apartments, all with bathroom with shower and harmoniously furnished.
Distance from Bolgheri: 6 miles (Marina di BIbbona)
ACCOMODATION